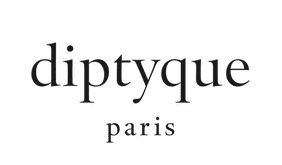 Diptyque - Gingembre Electric Diffuser Capsule (Ginger)
Supply Chain Delays
Due to Covid-19, many manufacturers are experiencing supply chain delays. As a result, this product is temporary out of stock with no ETA.

We are sorry for any inconvenience this has caused.
Description & Details
Diptyque Gingembre Electric Diffuser Capsule (Ginger) is the initial purity of freshly cut ginger as it envelops the senses completely, so much so that in the distance, the figure of The Lover or the emerald paddy fields of The Sea Wall can be made out.
Diptyque Electric Diffuser Capsules are for use with the Diptyque "Un Air de Diptyque" electric diffuser and lasts approximately 40 hours per capsule.