Other products from the Candle Gift Sets category.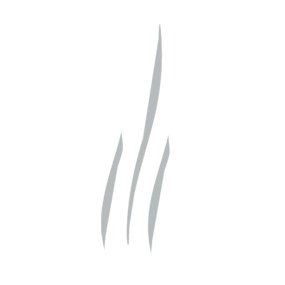 Description & Details
Diptyque Summer 2022 Trio Mini Candle Gift Set is a limited-edition set of 3 small candles (70g) with summery scents. Lavender Leaf, Lemongrass and Lemon Verbena are brought together in a set illustrated by the artist Matthieu Cossé. An invitation to soak up the emblematic scents of the Mediterranean coast in the summertime.
Citronnelle (Lemongrass) reveals facets at once floral and citrusy upon meeting lemon verbena, neroli and orange blossom. Feuille de Lavande (Lavender Leaf) evokes the mineral scent of the earth lending spice to the lively, rustic notes of the delicate little blue flowers. Verveine (Lemon Verbena) recalls the scent of freshly picked whole lemon verbena leaves, crumpled in the palm of one's hand. The fragrance escapes, soft yet lively with a delicate lemony zest.
Diptyque uses only natural ingredients when composing fragrances and is proud to never have used synthetic fragrance. The result are pure and natural scents, both complex and intriguing. Try the master of home fragrance. Diptyque. Unrivaled.
Below are our recommended products for you.