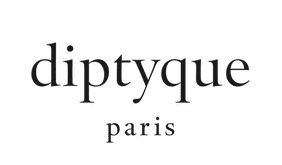 Diptyque - Gardenia Candle
Description & Details
Diptyque Gardenia Candle: a vast garden of white and fragrant gardenias. Since gardenia means joy and happiness in the language of flowers, their heady, fresh scent often brightens the bouquets of brides.
Diptyque uses only natural ingredients when composing fragrances, resulting in pure and natural scents, both complex and intriguing. Try the master of home fragrance. Diptyque. Unrivaled.
Customer Reviews
Weak scent

I love the smell of gardenias and was so excited to try this candle. Unfortunately, it did not deliver. I could barely detect anything when I burned it. I have had great luck with other candles by Diptyque, but definitely not this one. Too much money to spend on a candle with zero throw.