Other products from the Candle Gift Sets category.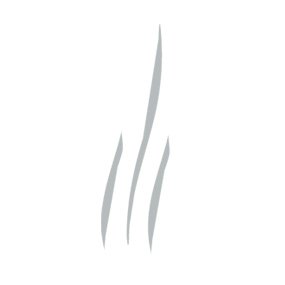 Description & Details
Diptyque - Set of 3 Holiday Mini Candles: In a deep green, the Sapin / Pine Tree candle expresses notes of mountain pines. A woody accord emblematic of the holidays, it is warmed by unexpected accents of mimosa, a winter flower with tones as sweet and honeyed as stardust. The Neige / Snow candle, in a beautiful midnight blue, diffuses a soft harmony of heliotrope and white musks in a cosmic shimmer. Poetically interpreted by Diptyque, the powdery delicacy of snow enchants your winter nights. In a rich, warm red, the Étincelles / Spark candle instantly brings the spirit of the holiday season to life. It envelops the end of the year in a comforting scent that blends the smell of a wood fire with delicious notes of coffee and chocolate.
Three starry skies come to life in the winter night: Diptyque's three limited-edition scented candles. Gathered in a gift box adorned with stars, they envelop the holidays in emblematic winter scents faceted with new and singular tones. White, gold and silver stars from Diptyque's map of stars enhance the vivid color of the waxes. Letters flecked with gold dance on the Maison's emblematic oval. Turn out the lights and watch as the starry, phosphorescent design glows in the night as if by magic!
Shimmering constellations and dancing letters create the enchanting scene of Diptyque sky map. This year, the stars and the night sky inspire the Maison's limited-edition scented creations, perfect to celebrate the holiday season.
Below are our recommended products for you.