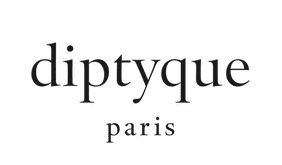 Diptyque - Menthe Verte Candle (Green Mint)
Supply Chain Delays
Due to Covid-19, many manufacturers are experiencing supply chain delays. As a result, this product is temporary out of stock with no ETA.

We are sorry for any inconvenience this has caused.
Description & Details
Diptyque Menthe Verte (Green Mint) Candle: the scent of a field of wild mint where the lively, aromatic accents of green leaves mingle with the more complex, almost resinous perfume of the stems. An olfactory portrait as rich as a botanical study.
Diptyque eses only natural ingredients when composing fragrances, resulting in pure and natural scents, both complex and intriguing. Try the master of home fragrance. Diptyque. Unrivaled.