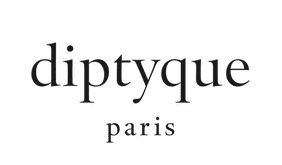 Diptyque - Citronnelle/Lemongrass & Orange Blossoms 5 Wick Indoor/Outdoor Candle 1500gr
Description & Details
Diptyque Citronnelle/Lemongrass & Orange Blossoms 5 Wick Indoor/Outdoor Candle 1500g is a surprisingly floral twist to the iconic Citronnelle scent with strong hints of elegant Orange Blossom. With its lively, aromatic notes, lemongrass instantly evokes summer evenings – when the sun has disappeared from the horizon and the air in the garden cools down. Perfuming and mosquito repelling, this candle is dedicated to moments like these. Here, lemongrass, luminous, reveals floral and citrusy facets where it meets verbena, neroli and orange blossom.
The artist Matthieu Cossé has illustrated in color the iconic oval of this limited-edition candle.
This hand-made earthenware vessel was chosen for its elegant look & touch, contains 5 wicks and takes no fewer than 9 distinct operations to complete. Burn these candles for 3-4 hours at a time. Candle fragrance is equivalent to burning 2 standard candles at the same time.