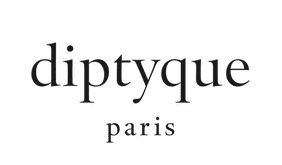 Diptyque - Ambre Cognac Candle (Amber)
Supply Chain Delays
Due to Covid-19, many manufacturers are experiencing supply chain delays. As a result, this product is temporary out of stock with no ETA.

We are sorry for any inconvenience this has caused.
Description & Details
Diptyque Ambre (Amber) Cognac Candle: amber spheres discovered in an ancient treasure box. They now have the heady fragrance of balms and spices, of precious and enveloping woods.
Diptyque uses only natural ingredients when composing fragrances, resulting in pure and natural scents, both complex and intriguing. Try the master of home fragrance. Diptyque. Unrivaled.
Customer Reviews
Best Amber ever!

A terrific scent of Amber, one of the best I have ever had, and I also like the color of the glass.