Product Black Oud & Cedar Candle you are trying to view is not available anymore.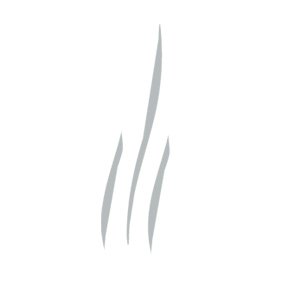 Description & Details
Delirium Black Oud & Cedar Candle is a hypnotic arboreous display of oud, sandalwood & cedarwood, melded with frankincense accord & a hint of vanilla & amber. A somber fiery wood, familiar yet unexplored.
Delirium Candles are hand-poured in Los Angeles, into a sleek black vessel, complete with a black debossed logo designed snuff lid. Delirium scents are meant to elicit a calculable (conscious and/or subconscious) response when experienced; possibly a state of uncontrolled excitement or emotion. Intoxicating, familiar, mysterious, arresting, unconventional, magnetic, hypnotic. Delirium.
Below are our recommended products for you.