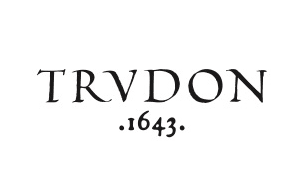 Cire Trudon - Josephine Scented Wax Cameo
Supply Chain Delays
Due to Covid-19, many manufacturers are experiencing supply chain delays. As a result, this product is temporary out of stock with no ETA.

We are sorry for any inconvenience this has caused.
Description & Details
Cire Trudon Josephine Scented Wax Cameo is like the muffled light of dawn slipping through the flower beds. A fine shadow sneaks among the roses, jasmine, camellia and irises. With her delicate green thumb, she awakens the dazzling fragrances with an imperial destiny. Fragrance Notes: Head: kaffir lime, spices. Heart: Egyptian jasmine, Chinese Camellia. Bottom: sandalwood, white musks, iris.
Cire Trudon Scented Wax Cameos are for use with Cire Trudon La Promeneuse. After the cameo is placed on the ceramic dish of La Promeneuse and the tealight below is ignited, the heated cameo will melt and diffuse its fragrance rapidly into the air for approximately 8 hours. Box contains 4 scented wax cameos.