Cinnamon Candle & Cinnamon Scents
Invigorate yourself with the warming, spicy scent of a cinnamon candle, cinnamon diffuser, or cinnamon room spray. Get one of each & FREE SHIPPING!
Holiday Gift Guide
Hand-picked by our staff for that special candle lover in your life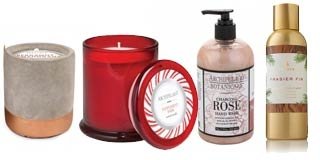 Gifts Under $25
All Holiday Scents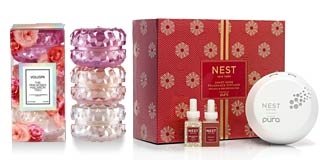 Gift Sets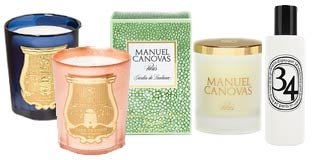 Made in France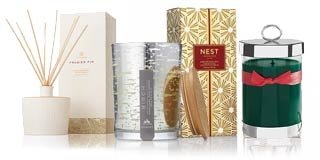 Holiday Tree
Bath & Body
More about Cinnamon Candle & Cinnamon Scents
Experience the warm aroma of cinnamon any time of day with a cinnamon candle or cinnamon room spray. Cinnamon scents come in more than just cinnamon scented candles (which are always a great gift!) New to the world of cinnamon candles? Try our popular Voluspa Mandarino Cannela Candle. Looking to treat yourself? Get a Manuel Canovas candle or Nest Pumpkin Chai candle. Don't miss all of our spicy candles scents!