Product Rubus Candle you are trying to view is not available anymore.
Other products from the website category.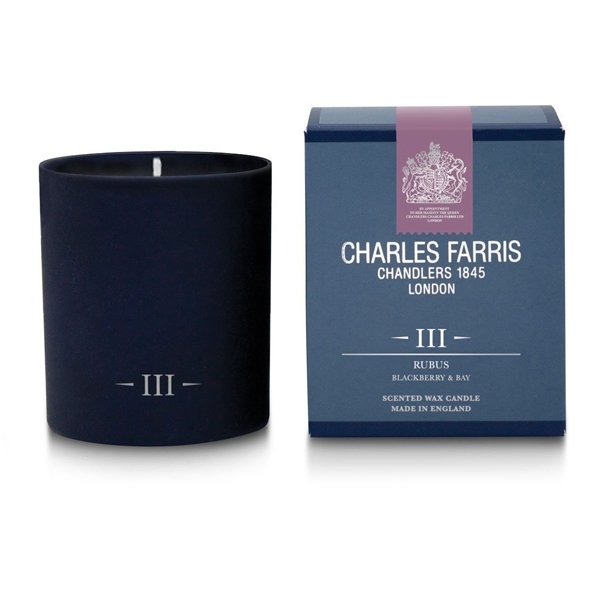 Description & Details
Charles Farris Rubus Candle is composed of aromatic bay blended with sharp blackberry, crisp green and herbal notes to create a vibrant scent. An uplifting blend, inspired by English country hedgerows in late summer. Top: Red Fruity; Middle: Redcurrant, Pomegranate; Base: Dried Fruits
Charles Farris candles are hand-poured in England for a slow, even burn, and made using only the highest quality ingredients.
Here's a list of related searches:
Below are our recommended products for you.