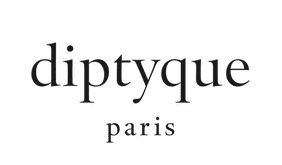 Diptyque - Figuier (Fig) Mini Candle
Supply Chain Delays
Due to Covid-19, many manufacturers are experiencing supply chain delays. As a result, this product is temporary out of stock with no ETA.

We are sorry for any inconvenience this has caused.
Description & Details
Diptyque Figuier (Fig) Mini Candle: the woody scent of fig trees stretching endlessly across a Mediterranean landscape. The sun is at its peak and the warm wind carries with it the intense fragrance of the trees mingled with the green, delicately fruity accents of a handful of figs on the cusp of ripening. A Diptyque top seller.
For mixing, matching gifting & getting. Petite but as powerful as the traditional sizes, the 70g mini candles come in a variety of classic diptyque scents. They can be lit alone or by combining different scents together to create a unique atmosphere. Purist or alchemist, the experience is uniquely diptyque. Diptyque uses only natural ingredients when composing fragrances, resulting in pure and natural scents, both complex and intriguing. Try the master of home fragrance. Diptyque. Unrivaled.