Rose Candles & Rose Scent Products
Bring blossoming rose scents into your life with a rose candle, rose oil diffuser, rose lotion & more! Free Gift Wrapping & Free Shipping ONLY with us!
Holiday Gift Guide
Hand-picked by our staff for that special candle lover in your life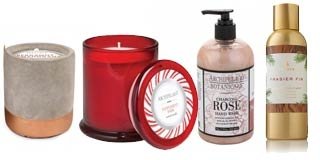 Gifts Under $25
All Holiday Scents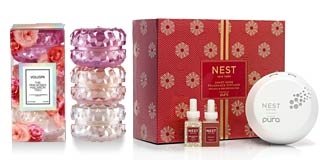 Gift Sets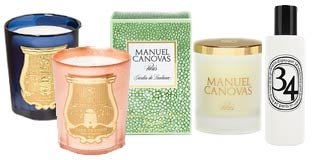 Made in France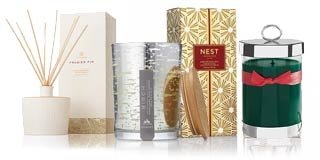 Holiday Tree
Bath & Body
More about Rose Candles & Rose Scent Products
Bring the scent of richly blossoming roses into your life all year long with one of our rose scented products. Get the floral experience of a rose scented candle without having to worry about thorns. For when you need a flame-free option there is always a rose diffuser or rose lotion. For fresh scents beyond just a rose candle (like the ever popular Rose Poivree Candle) discover all of our floral scents.