Eucalyptus Candles
Treat yourself to the calming, cleansing feeling of eucalyptus in the form of a candle, soap, lotion, room spray & more. Get them all & FREE shipping!
Holiday Gift Guide
Hand-picked by our staff for that special candle lover in your life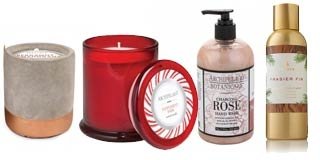 Gifts Under $25
All Holiday Scents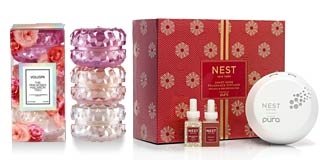 Gift Sets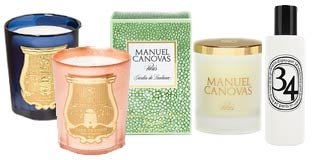 Made in France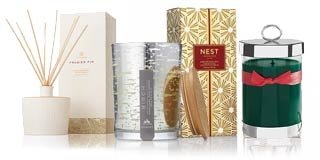 Holiday Tree
Bath & Body
More about Eucalyptus Candles
Light a eucalyptus candle or open a eucalyptus diffuser and prepare to relax and unwind. The soothing, scents transport you to another place and time. Get the same sensation without using a eucalyptus scented candle by trying one of our eucalyptus lotion options, soap, or room spray. There is a way to enjoy the cleansing feelings in whatever way suits your needs! For a refreshing citrus experience try one of our lemongrass candles & scented products.