Bayberry Candles
Candle Delirium is your top destination for all of your bayberry candle, soap & lotion needs - with FREE shipping & gift wrapping!
Holiday Gift Guide
Hand-picked by our staff for that special candle lover in your life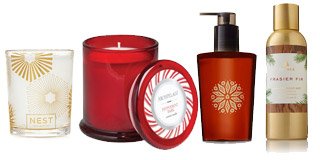 Gifts Under $25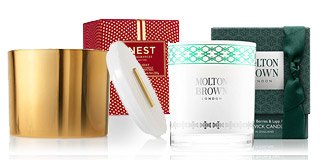 All Holiday Scents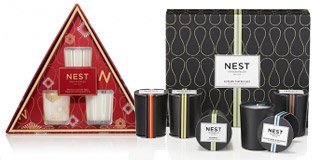 Gift Sets
holiday Kitchen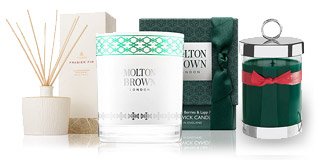 Holiday Tree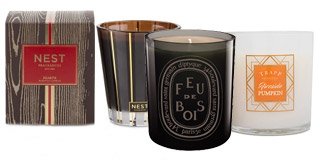 By The Fireplace
More about Bayberry Candles
Bring the refreshing scent of bayberry candles to your home. Reminiscent of being in a forest by the beach, these bayberry scented candles, hand cream, and bayberry soap give you multiple ways to enjoy this fruity, floral scent!