Looking to elevate your home fragrance game? CandleDelirium.com has a wide selection of high-end candle scents that are sure to impress. From luxurious brands like Nest Fragrances and Trudon to exclusive scents from small-batch candle makers, there's something for everyone's preference.
Whether you're a fan of floral fragrances, spicy scents, or something a little more unique, you'll find a candle to suit your preference. Some popular high-end scents available on the site include Nest Fragrances' Grapefruit, Trudon's Cire Trudon, and Voluspa's Makassar.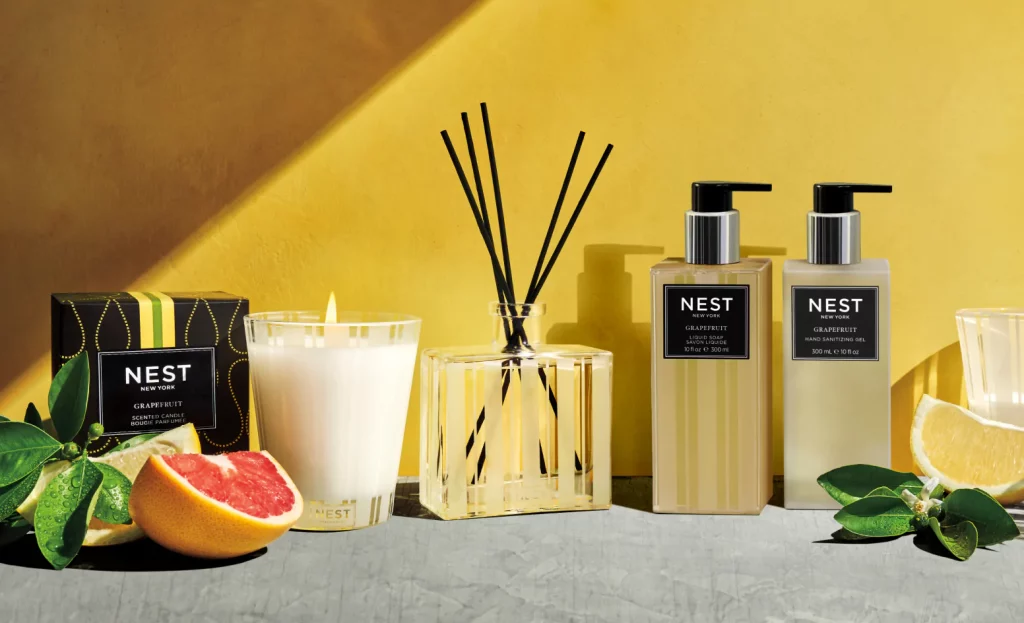 In addition to the wide range of scents, CandleDelirium.com also offers a variety of candle types and sizes. From large jar candles to smaller votives and tapers, you'll find the perfect candle to fit your needs. Plus, with the high-quality wax and wicks used by many of the brands on the site, you can trust that your candle will burn evenly and last for a long time.
But it's not just the scent and burn time that make these high-end candles special – the packaging is often just as luxurious. From the elegant packaging of Nest Fragrances candles to the stylish tins of Diptyque, you'll love the way these candles look as much as you love the way they smell.
High-end candles are a luxurious and elegant addition to any home. These candles are crafted with exceptional expertise and only the finest materials, such as natural wax, essential oils, and exotic fragrances. They are often hand-poured and packaged in beautiful, elegant containers that are designed to complement any decor. They are the epitome of luxury, and they can make a home feel warm, inviting, and sophisticated.
High-end luxury candles are often considered as a work of art, which not only provides light but also a sensorial experience. They can evoke different moods and atmospheres, and they are perfect for special occasions or simply to create a relaxing ambiance at home. They are also a great gift idea for those who appreciate fine things and luxury.
If you're looking to indulge in the finest candle scents, CandleDelirium.com is the place to shop. With a wide range of luxurious brands and exclusive scents, you'll find the perfect candle to elevate your home fragrance game.