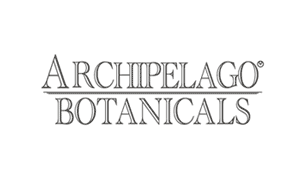 Archipelago - Montauk Votive Candle
Description & Details
Archipelago Montauk Votive Candle turns your home into a beautiful costal hamlet! This floral and herbaceous blend of orange blossom, neroli, and beach grass will fill your space with the soft ocean breeze and beautiful beaches of Montauk.
Archipelago Coastal Luxe Candles are a sleek and luxurious way to fill your space with fragrances that were inspired by the natural wonders of California and the East Coast. Every candle is made with 100% Coconut Wax and poured into a beautiful creamy white glass jar with a dramatic wooden snuff lid. Luxe candles have double wicks, which help give each candle a long and clean burn.
Customer Reviews
Will Purchase Regularly

First-rate orange-blossom fragrance--and I'm picky about orange blossom.