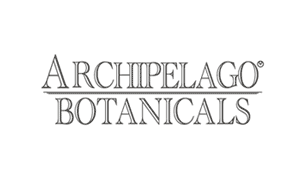 Archipelago - Eucalyptus Candle
Description & Details
Archipelago Eucalyptus Candle is blended with eucalyptus, sage & rosemary it is sure to release any tension and calm your senses.
Each candle is hand-poured into a beautiful glass container and has two safe, lead-free cotton wicks and contains more than 70% natural soy wax and burn's longer and cleaner than regular candles.
Customer Reviews
Like sitting in a SPA

A great option for your home to promote relaxation! I've placed it in multiple rooms in my home, although no matter where it's placed the scent permeates thru the house. It is especially nice to place in my guest bedroom to welcome guests!