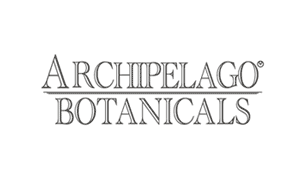 Archipelago - Arugula Candle
Description & Details
Archipelago Arugula Candle is blended with green vetiver, arugula root, pressed cyclamen leaves, crisp notes of pomplemousse with just a hint of lavender and musk.
Each candle is hand-poured into a beautiful glass container and has two safe, lead-free cotton wicks and contains more than 70% natural soy wax and burn's longer and cleaner than regular candles.
Customer Reviews
My fav!

This is my favorite candle scent and brand. You cannot go wrong with this scent in your home. Even when it is not lit, visitors in my home compliment the fragrance of my home. It's a perfect housewarming gift, too.