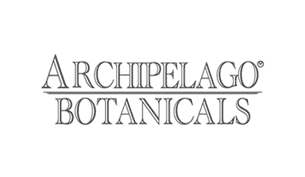 Archipelago Candles
Archipelago Botanical Candles - intoxicating scents in decorative containers. Each Archipelago candle is hand poured, using only the finest ingredients & fragrance oils available. Discover our extensive collection of Archipelago Botanicals candles, diffusers, lotion and more.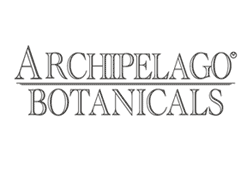 All Archipelago Products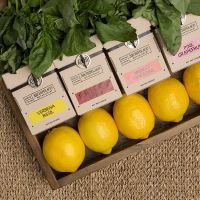 Archipelago Signature Collection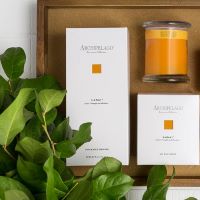 Archipelago Excursion Collection
Achipelago AB Home Collection
Archipelago Botanico de Havana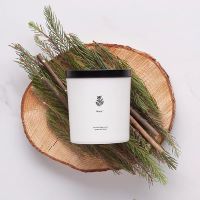 Archipelago Coastal Luxe Collection
Archipelago Holiday Collection
Welcome to the world of Archipelago Botanicals, where warm candlelight, exquisite fragrance, and soothing products make a house a home. Draw a bath, light a candle and enjoy the beautiful and calming effects of essential oils , natural fragrances and fine fragrance blends.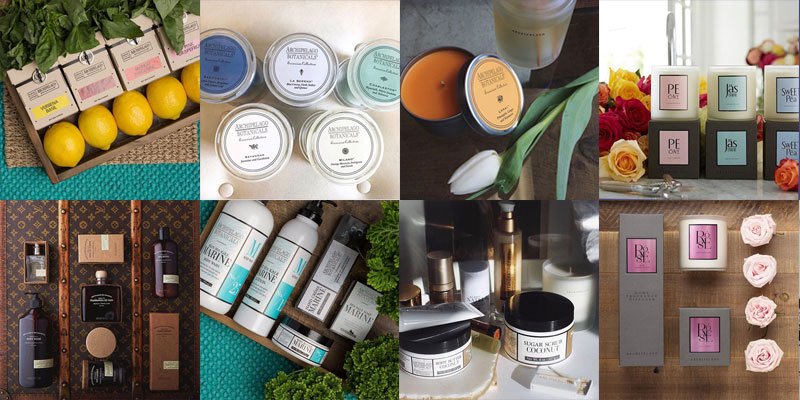 More about Archipelago Candles
Transport yourself to your favorite travel destinations with the acclaimed Archipelago Excursion collection. Travel to Havana with the Archipelago Havana candle, that blends bergamot and tobacco leaf to give you that Cuban, sexy, smoky aroma. Indulge in the Archipelago Dubai candle for a trip across the world with all its exotic Middle East aromas. And partake in the Archipelago Stonehedge candle scent, that combines cedarwood and amber, to take you away from the busy city life. At Candle Delirium we have a plethora of aromas and fragrances, including the Kashmir and Charleston candles, so you can experience all your favorite Archipelago Excursion candles from across the globe. Explore other collections like the Archipelago Home Collection and all our other Archipelago candles at Candle Delirium today.