Aquiesse White Currents Candles
Aquiesse White Currents Candle Collection is a luxurious collection of the most beautiful white candles. Shop Candle Delirium now & get free shipping!
Holiday Gift Guide
Hand-picked by our staff for that special candle lover in your life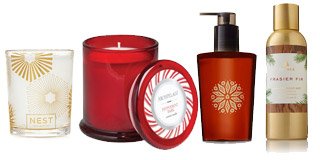 Gifts Under $25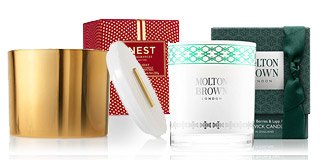 All Holiday Scents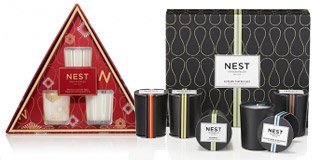 Gift Sets
holiday Kitchen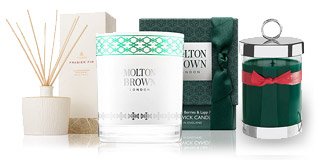 Holiday Tree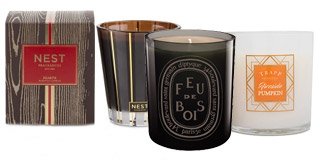 By The Fireplace
More about Aquiesse White Currents Candles
AQUIESSE Portfolio White Currents Candle Collection has a sophisticated mix of floral, citrus and beach-inspired scents that will transport you to a relaxing orchard or garden. These purely white candles come in the most delicate scents, such as the White Currant Candle and the Grapefruit Diffuser. View our other Citrus Candle scents and other Beach Candle scents.