Aquiesse Portfolio Classic Candles
Aquiesse Portfolio Candles are made with a proprietary soy wax that provides the perfect canvas for scents like Luxe Linen, Mandarin Tea, Santa Barbara, Moonlit Petals & more!
Holiday Gift Guide
Hand-picked by our staff for that special candle lover in your life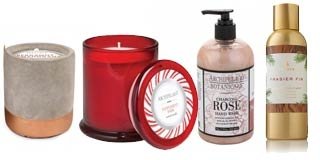 Gifts Under $25
All Holiday Scents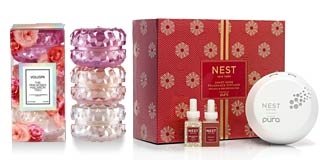 Gift Sets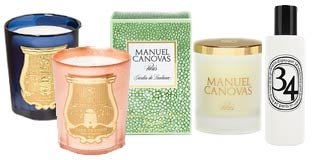 Made in France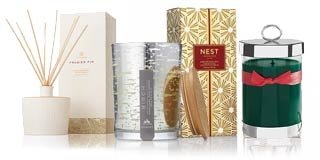 Holiday Tree
Bath & Body
More about Aquiesse Portfolio Classic Candles
If you're searching for your favorite Aquiesse candle scents like their sandalwood vanille candle, boardwalk candle and more, look no further than the Aquiesse's Portfolio Classic Candles collection. Inspired by California's vintage coastal scents. Slip into the Santa Barbara candle and stroll along the breath-taking coast, or burn a boardwalk candle and picture yourself in trendy Santa Monica. Imagine yourself deep in the forest with their pine candle, or in a relaxing garden with their hyacinth candle. Make sure not to miss their signature Pink Peony candle and Luxe Linen candle. If you enjoy Aquiesse's nature-inspired scented candles don't miss our Floral Candles selection and Wood Scented Candles.