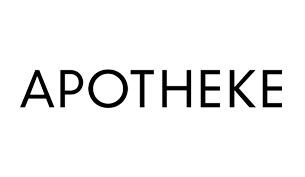 Apotheke - Charcoal Votive Candle
Supply Chain Delays
Due to Covid-19, many manufacturers are experiencing supply chain delays. As a result, this product is temporary out of stock with no ETA.

We are sorry for any inconvenience this has caused.
Description & Details
Apotheke Charcoal Votive Candle is cedar wood and sandalwood, combined with notes of amber, patchouli, and a smoky fire to build a broody, strong, and full-bodied fragrance that mimics the scent of Binchotan charcoal.
Apotheke Votive Candles include extraordinary scents that burn clean, enhancing any room with beautiful, simple design. Apotheke Votive Candles are made in Brooklyn, of a high quality soy wax blend and burn 20 hours.