Product Charcoal Incense you are trying to view is not available anymore.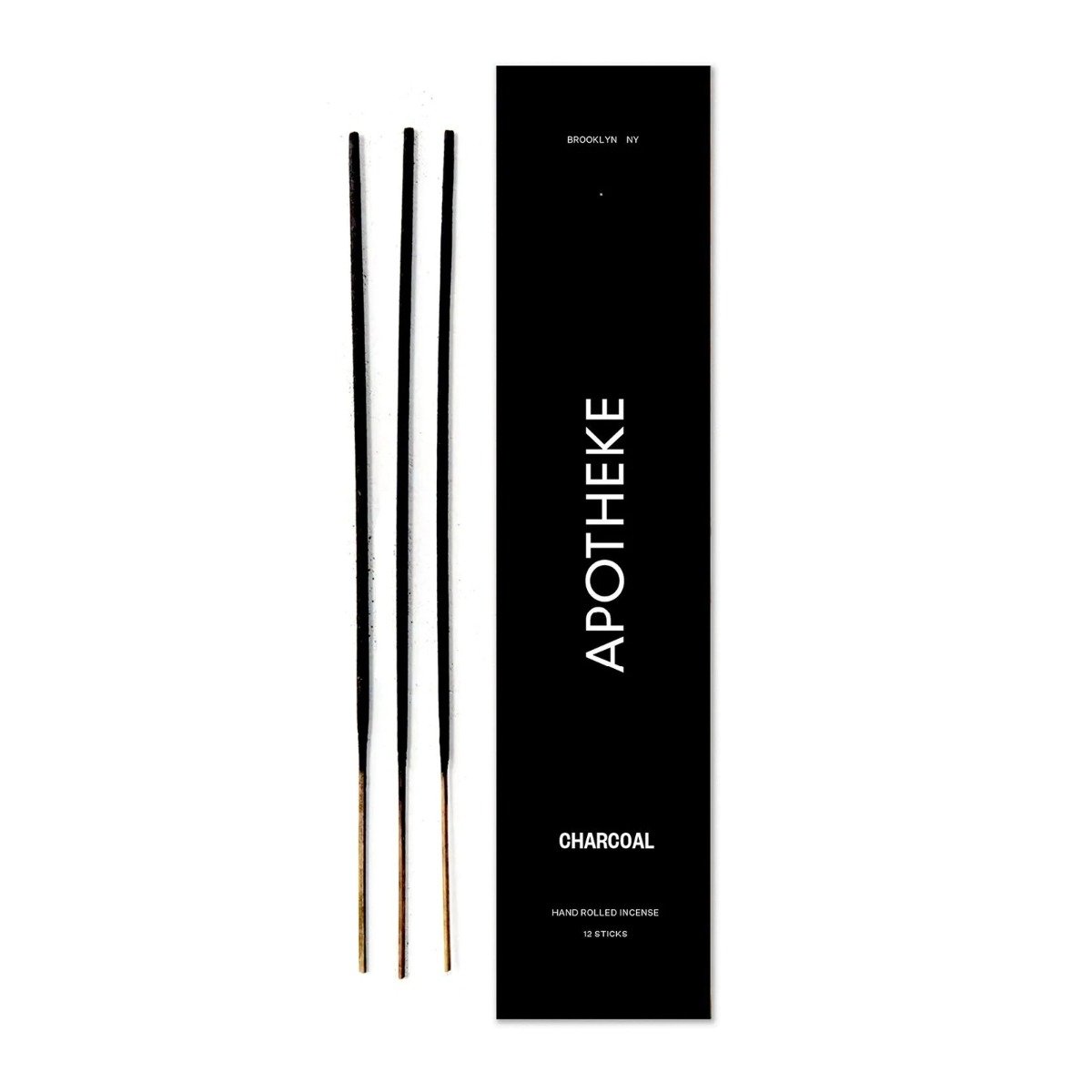 Description & Details
Apotheke Charcoal Incense is cedarwood and sandalwood, combined with notes of amber, patchouli, and a smoky fire to build a broody, strong, and full-bodied fragrance that mimics the scent of Binchotan charcoal. 
Apotheke's best-selling scent is now available in incense. Hand-rolled and burn clean, enhancing any room with a beautiful, simple design. Contains 12 sticks, with 30 minutes per stick average burn time.
Here's a list of related searches:
Below are our recommended products for you.