Other products from the Editor's Picks category.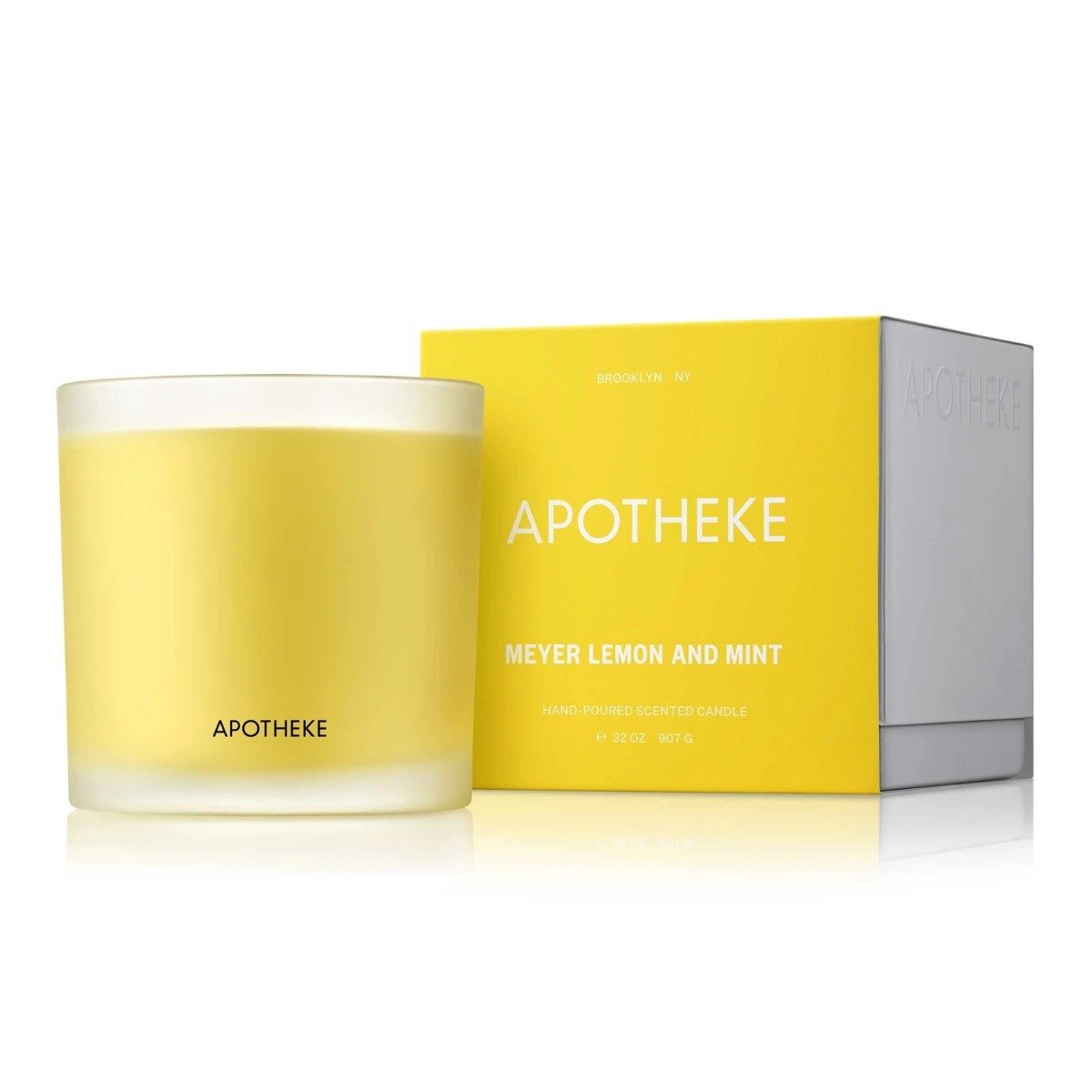 Description & Details
Apotheke Meyer Lemon and Mint 3 Wick Candle is juicy lemon and cool spearmint leaves with refreshing notes of jasmine and eucalyptus.
This year Apotheke has filled their Market Basket with classic staples as well as an all new fruity twist. A modern updated twist on signature scents. Each elevated fragrance is combined perfectly for a dynamic scent experience that is sure to delight.
Apotheke Candles include extraordinary scents that burn clean, enhancing any room with beautiful, simple design. Apotheke Candles are made in Brooklyn, of a high quality soy wax blend and burn 60 hours.
Below are our recommended products for you.