Other products from the Diffusers category.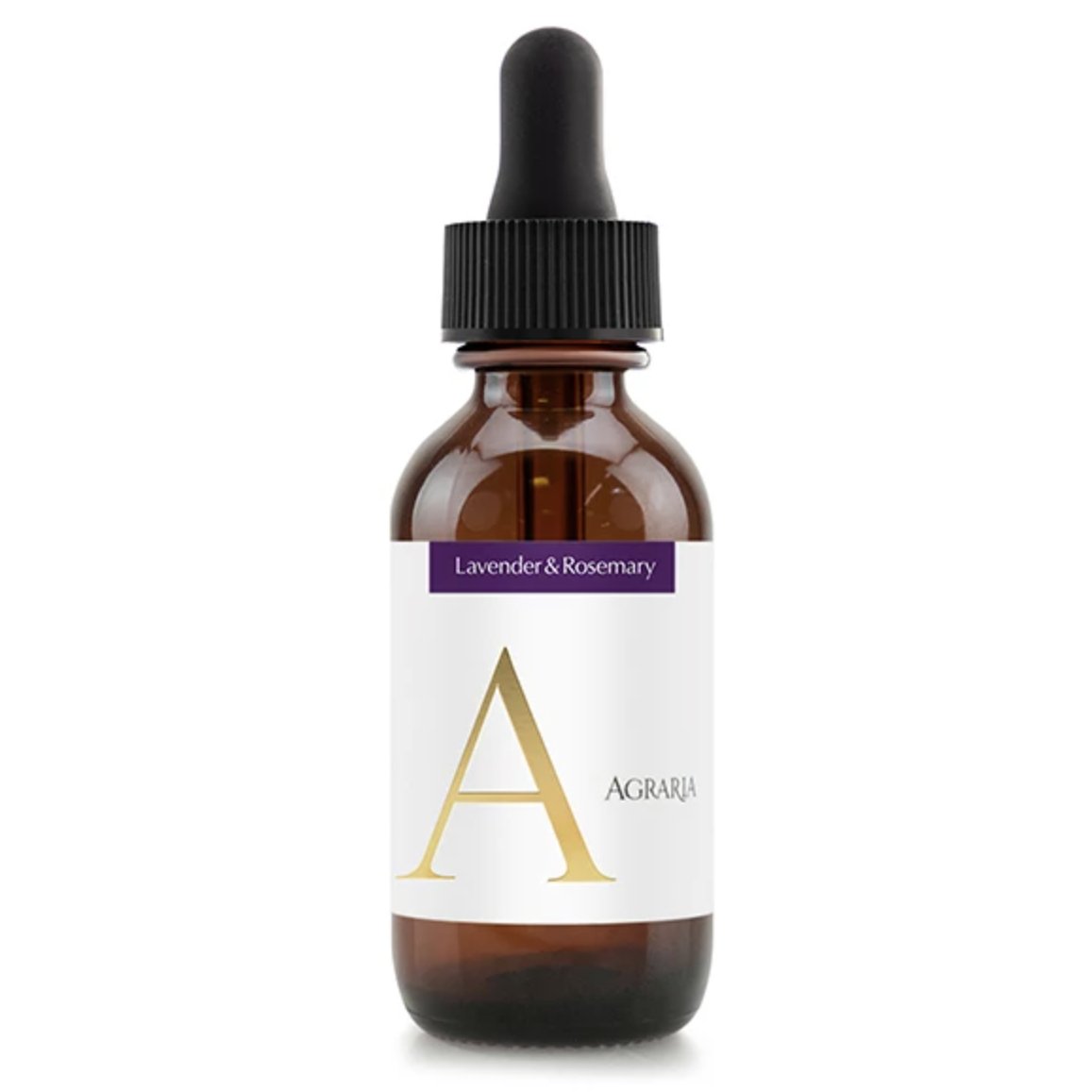 Description & Details
Agraria Lavender & Rosemary e-Diffuser Oil is a unique and deeply aromatic blend of French lavender and Italian rosemary is enriched with the zest of bergamot and a few drops of English amber.  
Agraria e-Diffuser Natural & Essential Oil blends are formulated for use in many types of electric fragrance diffusers including nebulizing, ultrasonic, heat and evaporative. Our e-blends are formulated with the same high quality ingredients used in the fragrances for Agraria reed and sola flower diffusers. Each botanical blend has a rich compliment of high, middle and low notes that create a dramatic fragrance experience that can be as familiar as it is mysterious. With 9 natural and essential oil blends to choose from, Agraria fragrances are perfect for any environment, mood or celebration
Below are our recommended products for you.